Let's Grow This Pile!
Help us give kids the supplies they need to succeed!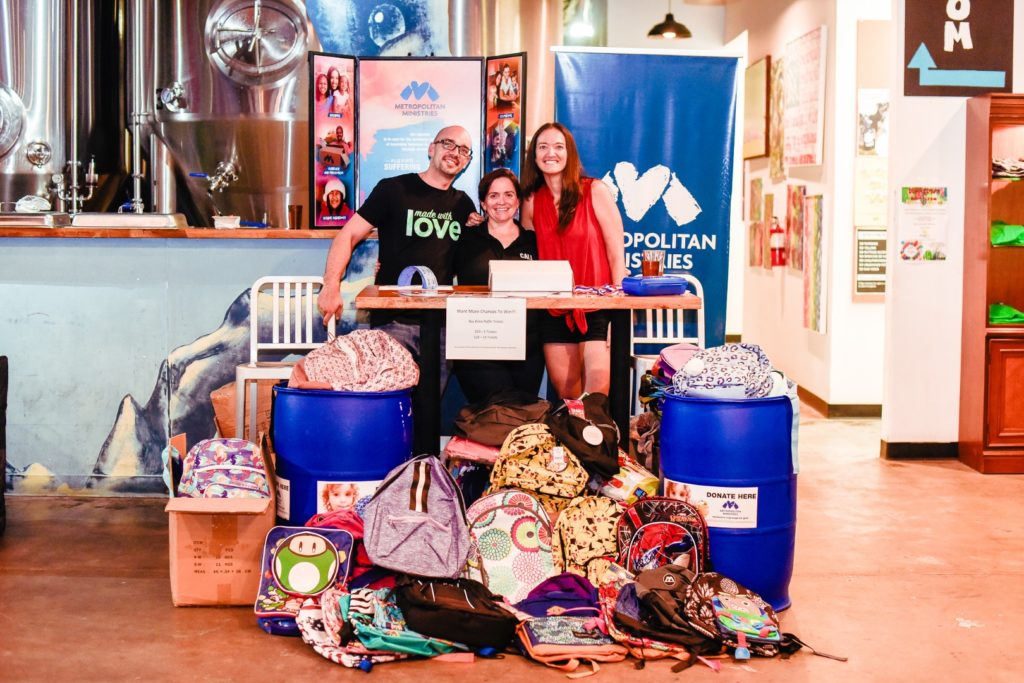 Every dollar makes a difference.

Tampa's Annual Backpack to School Supply Drive
Let's inspire a love for learning!
When kids have new school supplies of their own:
Grades, classroom behavior, and engagement improve
Self-esteem increases
Attitudes toward school and learning strengthen
Let's get kids the tools they need to succeed! Donate to the Annual "Backpack to School" backpack drive.
 Just $10 Buys a Backpack

Every year, we raise money to buy one of the most expensive items on a back-to-school list —backpacks!
All proceeds — 100% of donations — go to buying backpacks that will be distributed to kids in need in the Tampa Bay area through Metropolitan Ministries #BackpacksofHope program and other local non-profits.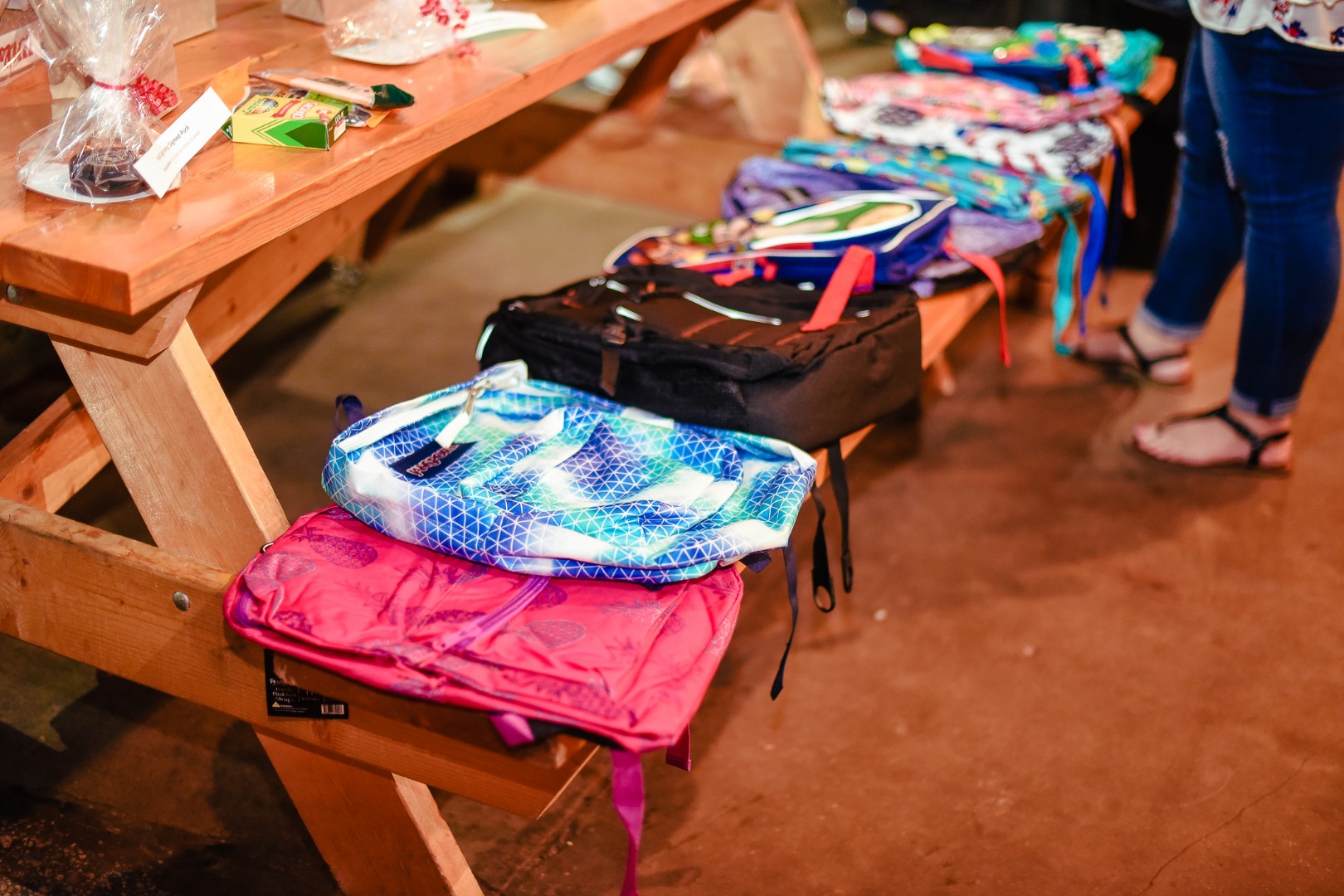 Make a Business Donation
Does your business want to give back to the Tampa Bay community?
Business sponsors who donate $100 (which equals 10 backpacks) get:
Branded posts that show your participation that you can share through social media

A link to your website on the 2023 donors page (which is good for SEO!)
Gift receipt from a 501 (C)(3) tax-exempt organization

The good feeling of knowing you helped 10 kids in the Tampa Bay area!
To make a business donation, submit your $100 donation and fill out the form here.