Let's Grow This Pile!
Support the 5th Annual Backpack to School Supply Drive and help us give kids the supplies they need to succeed.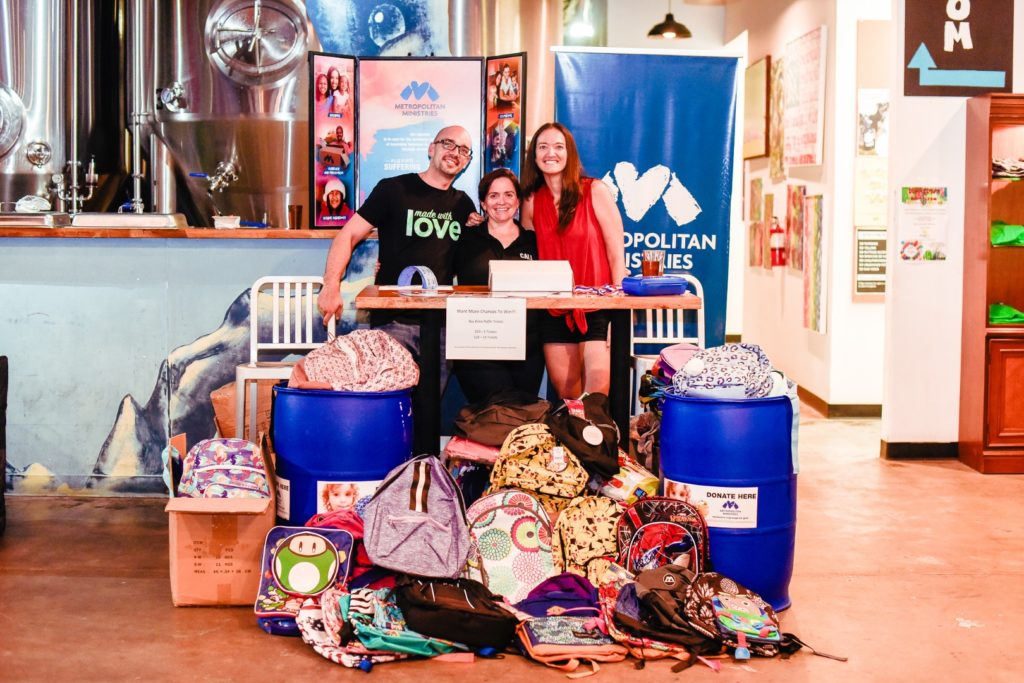 The 5th Annual Backpack to School Supply Drive Is Coming
If you want to get involved with the 5th Annual Backpack to School Supply Drive + Spelling Bee, let us know!
We're looking for sponsors, donations, and help spreading the word!
Host an At-Home Spelling Bee!

Gather your friends in-person or online and have fun while exercising your mind and giving back.
1 Spelling Bee Kit = 1 Backpack
Host your own spelling bee at home!
Buy a $15 At-Home Spelling Bee Kits to raise money for childhood education.
We have a variety of Kits for Kids of all ages and even Adults too!
Come see how much you remember from grade school -- grab your spelling bee kit today. Every kit sold buys a backpack for a child in need!
Kits coming soon!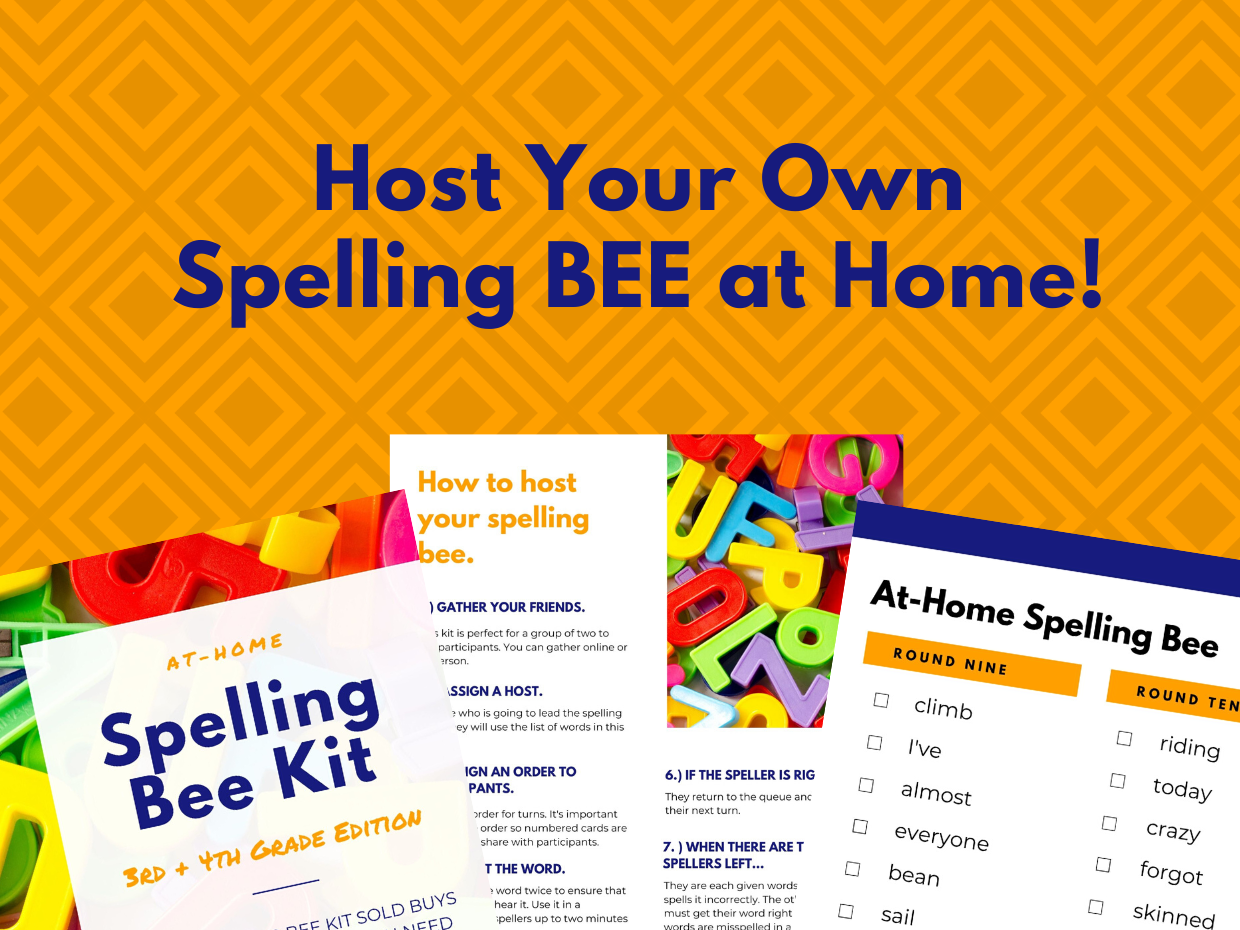 Metropolitan Ministries provides backpacks, uniforms and school supplies to more than 5,000 children annually.

We're here to help them!
Give Kids What They Need to Succeed
We raise money to buy backpacks to support the Metropolitan Ministries #BackpacksofHope program.
All proceeds will be used to buy backpacks that will be distributed to kids in need in the Tampa Bay area.
Just a small donation can ensure that a child goes back to school with their very own new book bag!